Why Computing Solutions?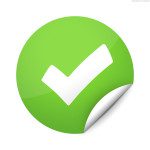 Computers fixed fast first time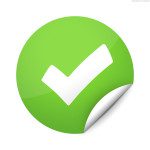 Trained engineers with practiced skill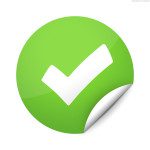 Best Advice and  Dynamic repairs & services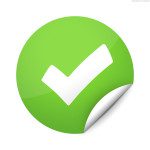 No vendor loyalty's make us independent.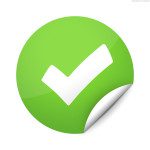 Availability -  You call we answer 033083400 "try it and see"

 Come and see us, we will keep it as simple and direct as possible.
Good advice honest answers.
Servicing Ashburton and beyond for well over 15 years
We are local and loving it.